Stay connected with us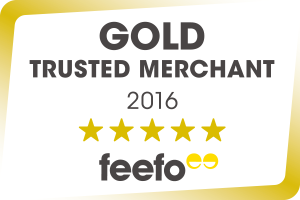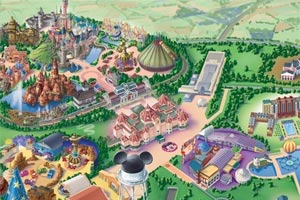 View our large Disneyland Paris Map
3 Star Adagio Marne-la-Vallée Val d'Europe > Kids Facilities
Adagio Marne-la-Vallée Val d'Europe Kids Facilities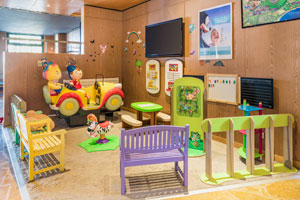 Call us for more information on 0330 331 0470
©Disney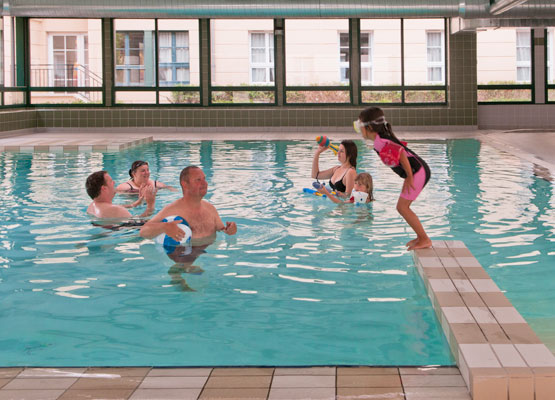 Georgia reviewed the adagio city aparthotel val d europe ( July 2018 )
Second time I've stayed at this hotel and it didn't disappoint. If you're looking for a decent stay that is so close to Disney, then it's perfect. We didnt spend much time in the hotel but it was comfortable, clean and quiet. The shuttle bus was frequent. There is a shopping centre nearby with a supermarket so we could cook at our apartment as my kids can be fussy eaters! I booked everything through Magicbreaks and it made life so easy! Great for families and we had a lovely time.
Camilla From Kent reviewed the adagio city aparthotel val d europe ( May 2018 )
My friends and I stayed here for 2 nights as we wanted to experience both Disneyland Paris and the centre of Paris too. There was a free shuttle bus service to take us to the parks which was really handy and frequent and then we used Uber to take us to the centre which wasnt too far or expensive either. Our apartment had a kitchen which meant that we could save money this way and overall I was really impressed with the rooms and the cleanliness. I would recommend this to anyone who wants to travel to Paris with friends.