Stay connected with us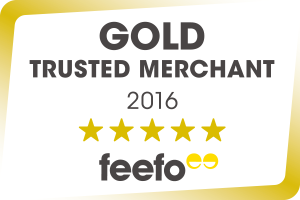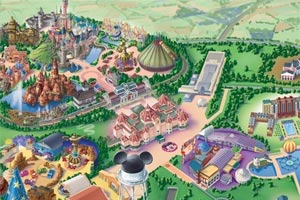 View our large Disneyland Paris Map
2 Star B&B Hotel > Kids Facilities
B&B Hotel Kids Facilities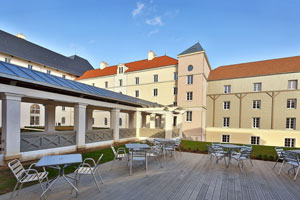 Call us for more information on 0330 331 0470
©Disney
Alexandra From Cambridgeshire reviewed the bb hotel ( July 2018 )
Myself and three friends came for a weekend trip to Disneyland Paris. The staff were kind, polite and friendly. Our room was really nice with a lovely view of the garden. Was really easy to get to the parks via shuttle bus and breakfast was great too.
Samantha From Devon reviewed the bb hotel ( May 2018 )
This is a great hotel with a free shuttle bus ride to and from the park. The rooms are very bright and spacious, with en-suite bathrooms with a bath and shower. The breakfast was a buffet with both continental and cereals and a good range of drinks. The staff were very pleasant and helpful, they wished us a good stay and let us know all that the hotel offered. We stayed for two nights and we will be booking here again for a much longer stay on our next visit, I cannot rate it highly enough for comfort, price and the lovely staff.