Stay connected with us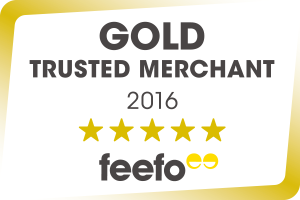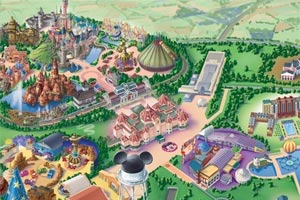 View our large Disneyland Paris Map
3 Star Hotel l Elysee Val d Europe > Kids Facilities
Hotel l'Elysee Val d'Europe Kids Facilities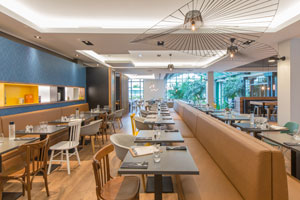 Call us for more information on 0330 331 0470
©Disney
Jenny reviewed the hotel l elysee val d europe ( February 2019 )
The décor of the rooms were beautiful, clean and modern. The staff were also very welcoming and accommodating to any questions I may have had. I would recommend this hotel to anyone!
Sianna reviewed the hotel l elysee val d europe ( January 2019 )
Stayed here while attending the Disneyland Paris New Year's Eve party (which was fab btw!). Great location for Disneyland and directly opposite is a great shopping centre with a designer outlet village which has every designer store you could wish for. Spent our time alternating our days between Disneyland Paris and sightseeing the city!