Stay connected with us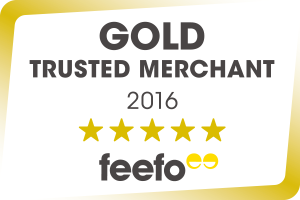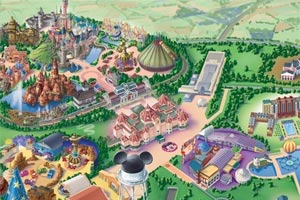 View our large Disneyland Paris Map
3 Star Hotel l Elysee Val d Europe > Kids Facilities
Hotel l'Elysee Val d'Europe Kids Facilities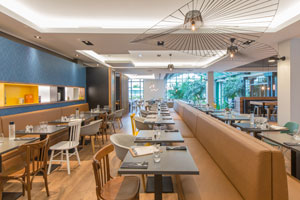 Call us for more information on 0330 331 0470
©Disney
Stephanie reviewed the hotel l elysee val d europe ( July 2018 )
We stayed at this hotel for 5 nights. The hotel is really close to Disneyland, a 10-minute shuttle bus ride which we did not have to pay for. The breakfast was really enjoyable and the restaurant in general is very nice too. There is a huge shopping centre just across the road, which was lovely. The hotel staff were very helpful. I definitely recommend this hotel.
Lee From Durham reviewed the hotel l elysee val d europe ( May 2018 )
My wife, myself and 9 year old choose this as our base for Disney and heading into Paris. This hotel has a lot going for it. A bendy bus runs approximately every 30 mins to take you from across the road to a bus stop located at the Disney Village. The Val DEurope shopping centre is across the street and there is a designer outlet village at the far end. The mall and shops are very good. The train station is very close to the hotel and the trains run frequently. The staff are helpful in the hotel. We didnt try the hotel restaurant but was always quite busy and looked really nice too. I couldnt fault the hotel and its great location.