Stay connected with us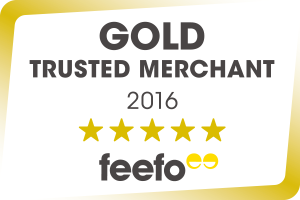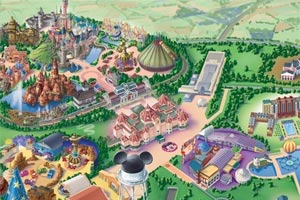 View our large Disneyland Paris Map
3 Star Kyriad Hotel > Location
Kyriad Hotel Location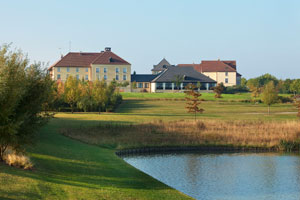 Call us for more information on 0330 331 0470
©Disney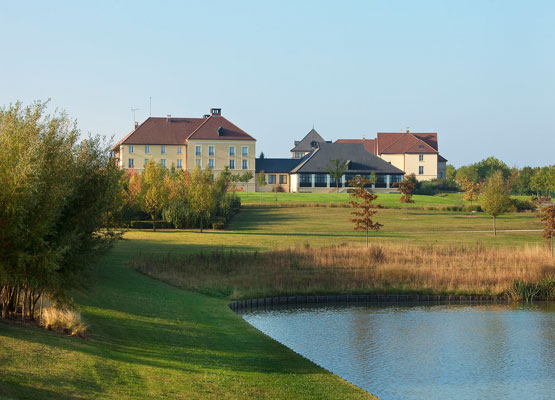 Dom reviewed the kyriad hotel ( July 2018 )
Really enjoyed our time here - we went for 5 days in June/July. The staff are very friendly and helpful and the bar area is very nice too. The hotel grounds are beautiful and there is a supermarket really close by which was useful to grab bits for lunch and other snacks etc. Good value for money and would recommend to others.
Alison From Wiltshire reviewed the kyriad hotel ( May 2018 )
We have just got back from a two night stay here and I cannot fault the hotel at all. I travelled with my mum and daughter for a trip to Disneyland. The hotel is in a convenient location without paying a ridiculous amount of money. There is a shuttle bus service that takes you to and from the Disney Parks, it runs very frequently. There is a restaurant, a cafe, arcades, and many other facilities which are great for both kids and adults. Overall a fantastic stay and I would 100% come back here again.