Stay connected with us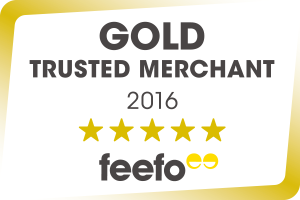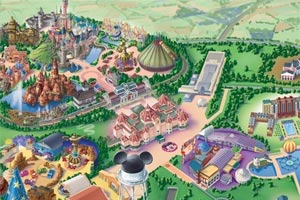 View our large Disneyland Paris Map
4 Star Radisson Blu Hotel > Kids Facilities
Radisson Blu Hotel Kids Facilities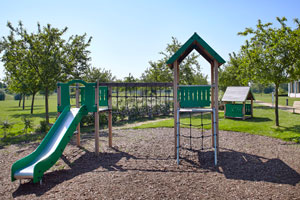 Call us for more information on 0330 331 0470
©Disney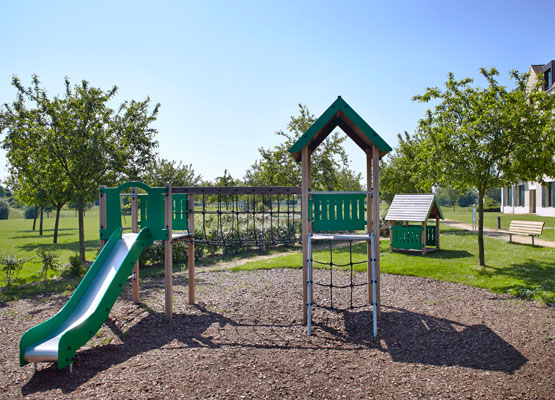 Steven From Devon reviewed the radisson blu hotel ( February 2019 )
This really was the perfect place to stay, and had everything you could possibly need. The buffet was a delight, and very worth the value, not to mention the indoor pool and sauna. My entire family are also into golfing, which made our stay here very worthwhile with Golf Disneyland.
Cheryl reviewed the radisson blu hotel ( January 2019 )
Exceptional hotel near Disneyland Paris and really great value for money! The hotel is well maintained and the rooms look newly refurbished. The pool is a good temperature and the sauna is a really nice addition to a relaxing stay. The breakfast is by far the best compared to the other hotels in the area in my opinion. The staff are helpful and knowledgeable. No matter who you are talking to they are always kind and ready to listen.