Stay connected with us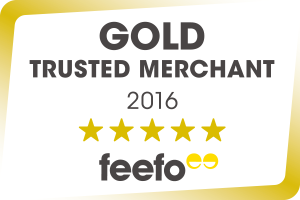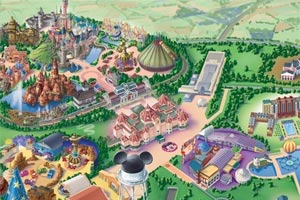 View our large Disneyland Paris Map
4 Star Radisson Blu Hotel > Kids Facilities
Radisson Blu Hotel Kids Facilities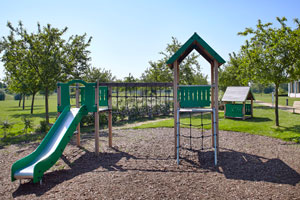 Call us for more information on 0330 331 0470
©Disney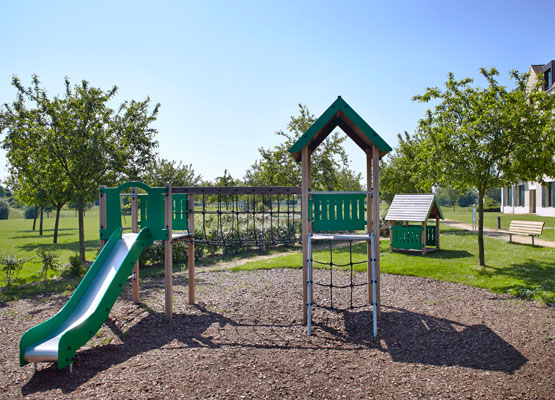 Toni reviewed the radisson blu hotel ( July 2018 )
Very nice hotel with a great big green garden and really impressive views. Staff are so nice and helpful. Restaurant was very good too. Breakfast is fresh and there is something for everyone, really great variety! Very nice place to stay if visiting Disneyland Paris.
Angela From Gloucestershire reviewed the radisson blu hotel ( May 2018 )
Lovely clean hotel. Fabulous staff. Great for families. Our kids loved the pool, park and ping pong tables outside. Lovely green areas to sit and relax. Free shuttle to Disney. Easy to arrange transport to other places in Paris. Would definitely stay again.