Stay connected with us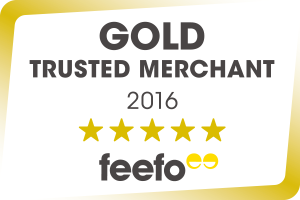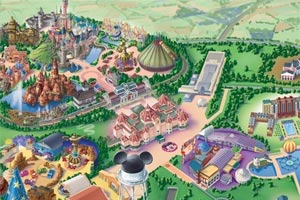 View our large Disneyland Paris Map
4 Star Vienna House Dream Castle Hotel > Location
Vienna House Dream Castle Hotel Location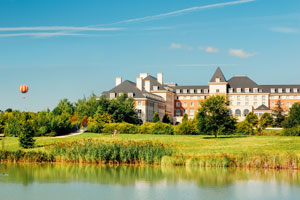 Call us for more information on 0330 331 0470
©Disney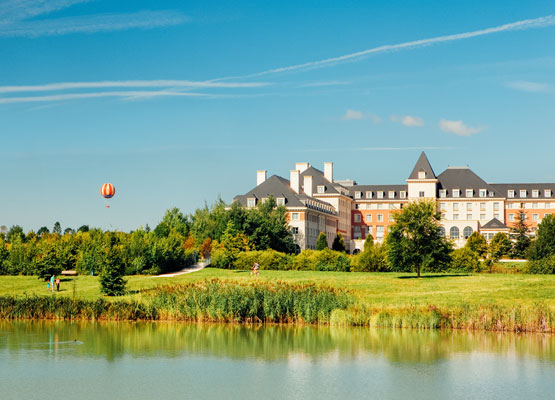 Bethan From Derbyshire reviewed the vienna house dream castle hotel ( July 2018 )
We went here for my daughters 5th birthday for 5 days. The place is amazing and really great for the kids. She loved the play area with ball pit etc and loved the games room also. The pool is huge and was lovely for an evening swim. Very close to Disneyland by free shuttle bus, so handy. Hotel is really clean and staff are super friendly. The hotel also had a lovely garden to explore - just beautiful!
Megan From Buckinghamshire reviewed the vienna house dream castle hotel ( May 2018 )
Stayed for 3 nights whilst visiting Disneyland Paris. Check in was quick and easy and the room was lovely, including a safe and a fridge. Large choice of hot and cold breakfast items, Id recommend going for breakfast earlier to avoid possible queues. We did visit the hotel bar on an evening whilst the kids played in the arcade. The staff were friendly and the cocktails we had were lovely, especially after spending the day walking round the parks. Overall the hotel is a perfect base for visiting Disneyland and was really great value too.