Stay connected with us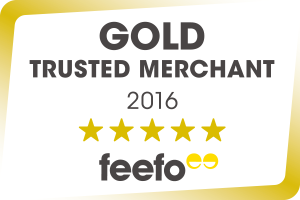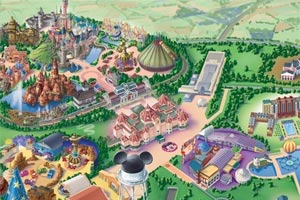 View our large Disneyland Paris Map
4 Star Vienna House Dream Castle Hotel > Location
Vienna House Dream Castle Hotel Location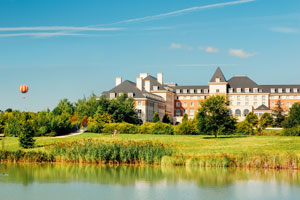 Call us for more information on 0330 331 0470
©Disney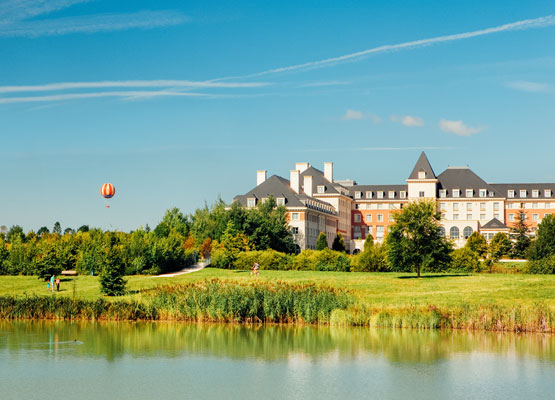 Leah reviewed the vienna house dream castle hotel ( January 2019 )
This hotel is amazing and great value for money! We stayed for 3 nights and went to Disneyland for 4 days. It is in an amazing location and takes 5 minutes to get to the park on a free shuttle bus. The rooms are to die for - very big and the beds are very comfy we will definitely be staying here again. Thanks Magicbreaks for arranging!
Raymond reviewed the vienna house dream castle hotel ( December 2018 )
We stayed for 2 nights, the room had everything you needed. It was nice and clean. The bathroom had lots of little extras which was lovely and good shower gel and shampoo which was helpful. We had room service and the food was surprisingly good! Drinks in the bar were a bit pricey but again very nice. Staff on desk very helpful. Brilliant free bus service to and from Disney. Breakfast was fantastic.