Stay connected with us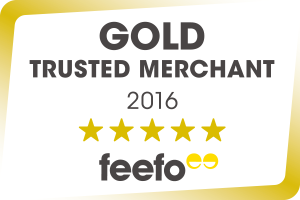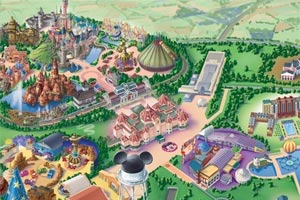 View our large Disneyland Paris Map
4 Star Vienna House Magic Circus Hotel > Location
Vienna House Magic Circus Hotel Location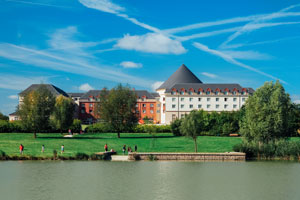 Call us for more information on 0330 331 0470
©Disney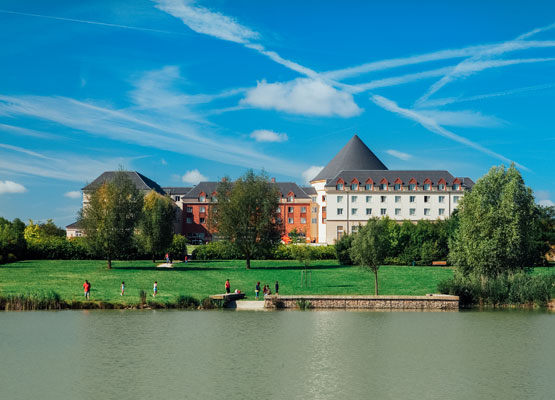 Ellie reviewed the vienna house magic circus hotel ( July 2018 )
My family stayed here for 2 nights. It was pleasant with comfortable beds and decent sized rooms. My kids loved the theming and the hotel gave us adjoining rooms, just as I had requested. The breakfast was nice but we ensured that we got there early as there could be a bit of a queue. It was easy to get to Disneyland and back and as long as you avoid the rush, theyre really easy to get on. The pool are was fab and so much for the kids to do! Thank you Magicbreaks for organising everything for us!
April From Hertfordshire reviewed the vienna house magic circus hotel ( May 2018 )
I was really unsure on what to expect from this hotel but I was really pleased we did book it especially as Magicbreaks had such a good deal on it! Rooms were large, spacious and very clean. Pool was lovely to have and the hotel provide towels for you to use which is fantastic. Free shuttle bus to the parks was frequent and did not take long which was a real perk. The parks were just incredible and there is sooo much to do there. We had such a magical time and I would recommend this hotel.