Stay connected with us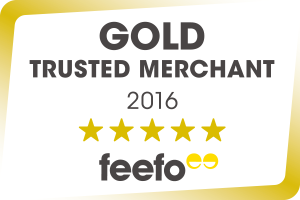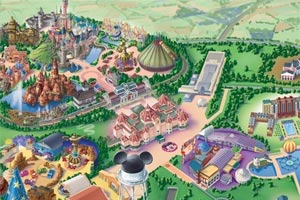 View our large Disneyland Paris Map
2 Star Disney's Davy Crockett Ranch > Kids Facilities
Disney's Davy Crockett Ranch Kids Facilities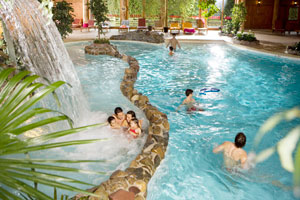 Call us for more information on 0330 331 0470
©Disney
Joey reviewed the disneys davy crockett ranch ( March 2019 )
Im so happy that we decided to stay at the Davy Crockett Ranch during our time at Disneyland Paris, it was the cherry on top of the already amazing sundae! The theme of the rooms were breath-taking and very picturesque. There was a lot to do at the ranch as well, the indoor tennis and mini golf course kept us all very busy whenever we werent at the parks. I would definitely recommend.
Andy From London reviewed the disneys davy crockett ranch ( February 2019 )
Staying at the Davy Crockett Ranch provided my family and myself with a much needed relaxing getaway from the busy atmosphere of our home town in London. The peaceful surroundings allowed my family to reconnect with one another, with my eldest daughter being away in UNI, I was able to spend quality time with her for the first time in a while. The fact that the cabins has everything you could possibly need was an added bonus. The park was in driving distance and finding parking was much easier than I had initially anticipated. Booking through MagicBreaks was an obvious choice for us, as weve always used their services whenever planning a trip to Disneyland Paris. I would highly recommend their services to anyone!