Stay connected with us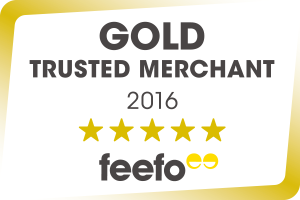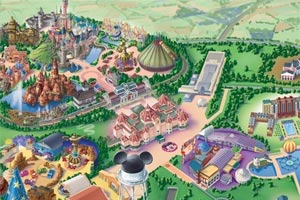 View our large Disneyland Paris Map
2 Star Disney's Hotel Santa Fe > Kids Facilities
Disney's Hotel Santa Fe Kids Facilities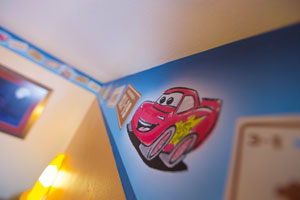 Call us for more information on 0330 331 0470
©Disney
Saha reviewed the disneys hotel santa fe ( March 2019 )
The hotel surpassed my expectations, and was a great value for money. We stayed for two nights, so I wanted to make the most of every minute of our stay which was helped by the fact it was an easy 5 minutes shuttle bus ride to the parks. There was never a boring moment during our stay, even after a long day at the parks, we were kept entertained by the live singers at the Rio Grande Bar. I would love to go back!
Jeff From Hertfordshire reviewed the disneys hotel santa fe ( February 2019 )
I decided to surprise my kids with a trip to Disneyland and a stay at Santa Fe which so happened to be in the theme of one of their favourite Pixar movies- Cars. They fell in love with the décor at first glance and ended up not wanting to leave on our last day. The all-you-can-eat buffet was definitely value for money. It was also convenient getting to the park with the free shuttle buses provided. It was simply a trip to remember!