Stay connected with us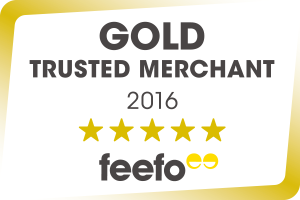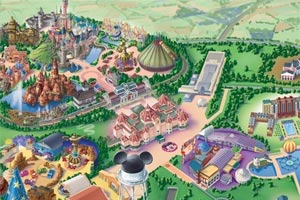 View our large Disneyland Paris Map
4 Star Disney's Newport Bay Club > Kids Facilities
Disney's Newport Bay Club Kids Facilities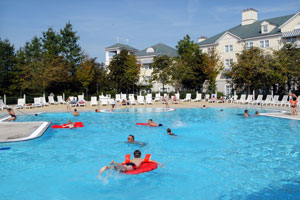 Call us for more information on 0330 331 0470
©Disney
Billy reviewed the disneys newport bay club ( July 2018 )
The hotel looks very impressive from the opposite side of the lake and is even more impressive when you get up close to it too. We made sure to book breakfast and were very pleased that we did. They had a lot on offer and even decided to eat at Cape Cod one night which was very good. Our room had great theming throughout but wasnt too overpowering. The theme parks were fantastic and the Marvel show was the highlight for my son, whereas my wife and I thoroughly enjoyed Illuminations.
Jo From Berkshire reviewed the disneys newport bay club ( May 2018 )
My family and I had a great four night stay at Disneyland Paris. We stayed at the Newport Bay Hotel and it was fantastic and are so glad that we chose this! The staff were brilliant and no request was too much for them. The service received was second to none. The hotel was airy, bright, clean and tidy and was a lovely walk along the lake to get to the Disney parks. It was a magical holiday and we cannot wait to go back and are even considering booking a Walt Disney world in florida holiday with Magicbreaks!