Stay connected with us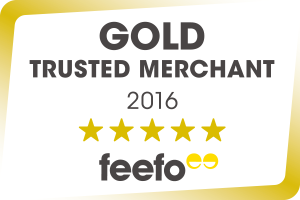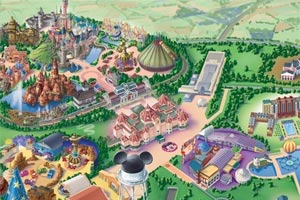 View our large Disneyland Paris Map
3 Star Disney's Sequoia Lodge > Kids Facilities
Disney's Sequoia Lodge Kids Facilities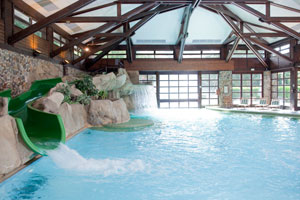 Call us for more information on 0330 331 0470
©Disney
Sammy reviewed the disneys sequoia lodge ( March 2019 )
My wife and I love anything to do with nature, and so staying at the Sequoia Lodge was basically perfect for us! It was only a 15 minute walk to the parks and was a hotel close to nature. The fireplace is stunning and was so relaxing! I would definitely consider the lodge to be my new happy place, and would recommend staying here in a heartbeat.
Mona reviewed the disneys sequoia lodge ( February 2019 )
Our stay at the Sequoia Lodge during our visit to Disneyland Paris could not be faulted one bit! Everything was absolutely perfect and was as promised by MagicBreaks. The lodge was cosy and rustic, and most importantly, it was worth the price. The lodge also exceeded my expectations when it came to customer service, I felt very welcomed.