911 Memorial & Museum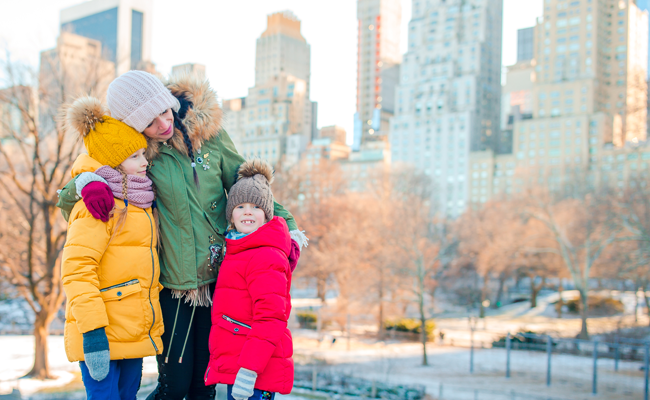 The National September 11 Memorial & Museum is a moving tribute of remembrance, where you will learn about the past, present and continuing significance of this historical date.
Before entering the Museum, guests will discover The Memorial's twin reflecting pools, set where the Twin Towers once stood. The names of each person who lost their life during the attacks are inscribed in the edging of the Memorial pools.
There are two main exhibitions within the Museum. The Historical Exhibition tells the story of what happened on 11 September 2001, the aftermath and continuing implications; featuring first-person accounts, audio recordings, images, videos and artefacts.
The Memorial Exhibition (In Memoriam) honours the nearly 3000 people who lost their life during the events of 9/11, as well as those who were killed during the World Trade Center 1993 bombing. You'll learn about some of the individual victims and their stories.

Location: 180 Greenwich Street, World Trade Center

Opening Hours: 9AM - 8PM (Sunday - Thursday), 9AM - 9PM (Friday & Saturday)
Open daily, apart from 11th September of any year

An average visit can take approximately 2 hours

For more information or to book call us on 0330 880 5014.