PortAventura
In addition to your PortAventura accommodation and Park Tickets, you can book your transport with MagicBreaks for a truly hassle-free holiday!
Call our dedicated team for a personalised quote on 0330 331 0470
Transport
Click Here to Enquire About PortAventura Break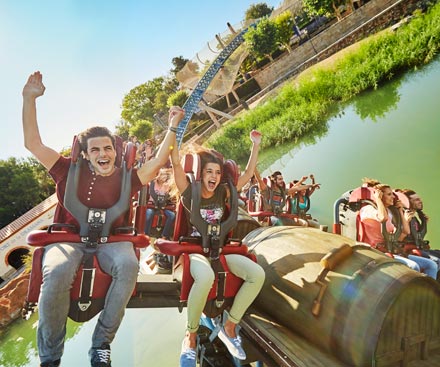 Travel directly from the UK to Barcelona Airport, where you'll be just 1 hour from PortAventura World.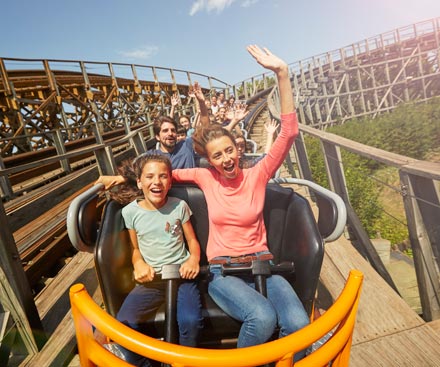 Travel in comfort from Barcelona Airport to PortAventura World with your own private transfer.
©PortAventura. All rights reserved.
© 2023 PortAventura. All rights reserved.