NYC TV & Movie Tours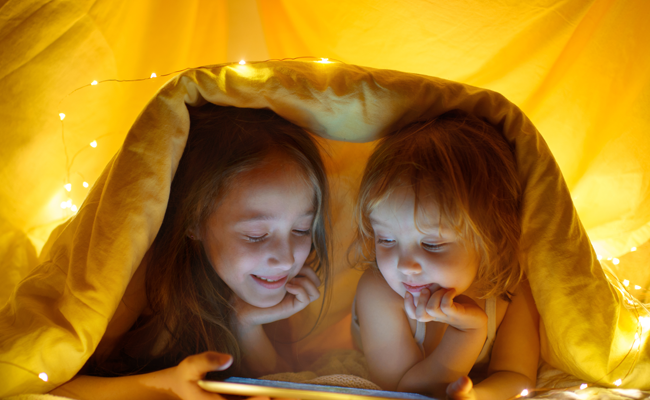 Discover over 40 famous locations from both the big and small screen around New York City on a TV & Movie Tour. Sit back and relax as you're led through the most filmed city in the world by a local actor.
You'll visit popular sites from Friends, including the famous apartment building, the park featured in Glee, The Mindy Project and When Harry Met Sally and locations from Ghostbusters, Spider-Man, Breakfast at Tiffany's and much more!
Plus, you'll stop off at McGee's Pub - the famous pub on which 'MacLaren's' from How I Met Your Mother was based.

Location: Meet on 51st Street & Broadway (in front of Ellen's Stardust Diner

Duration: approximately 3 hours

Opening Hours: Departs at 10AM daily
Additional option:
Choose priority seating for pre-boarding and to be seated in the first 4 rows with close access to the tour guide.
Please note that locations are updated regularly to include a mixture of both old and new film locations.

For more information or to book call us on 0330 880 5014.